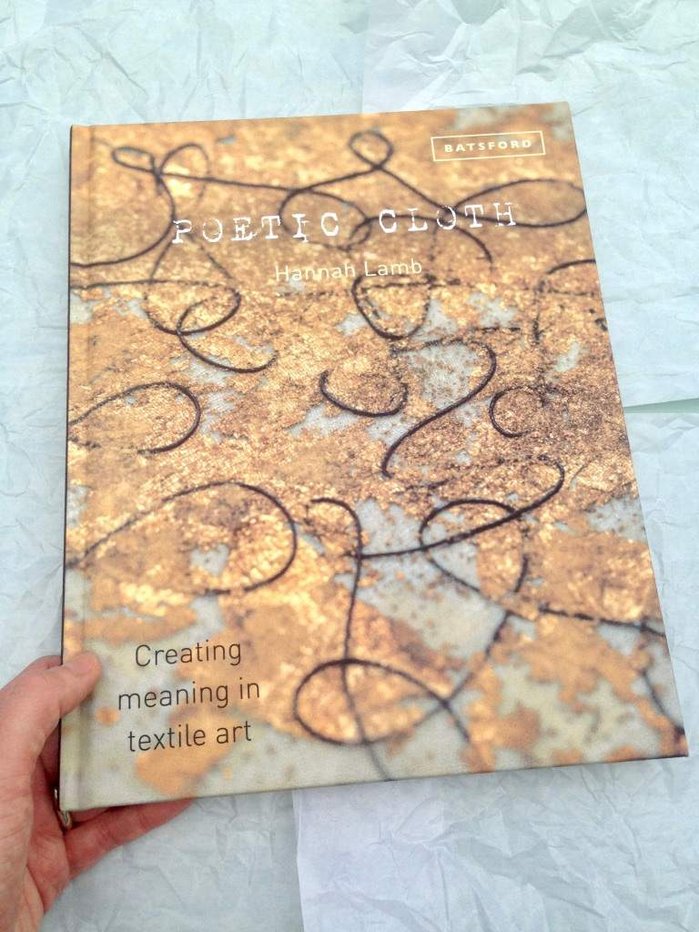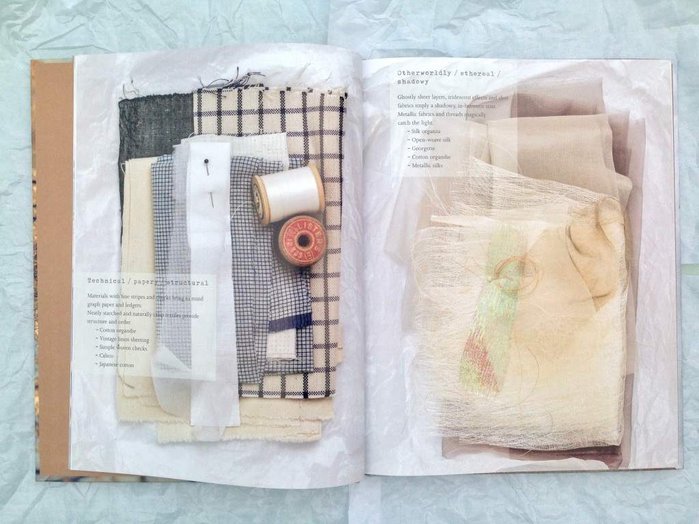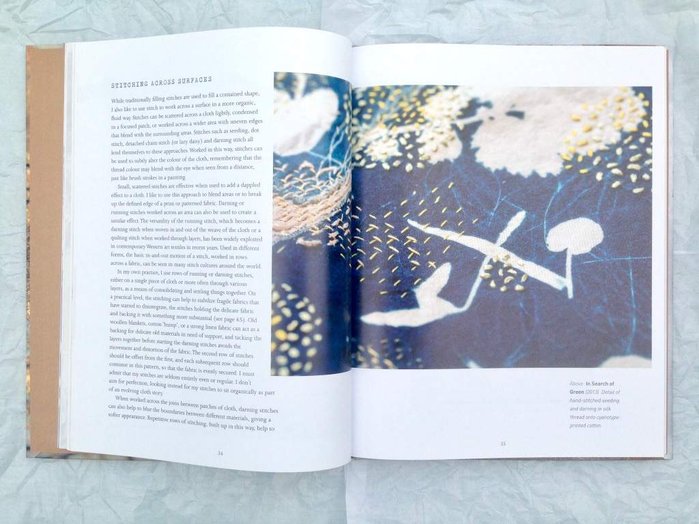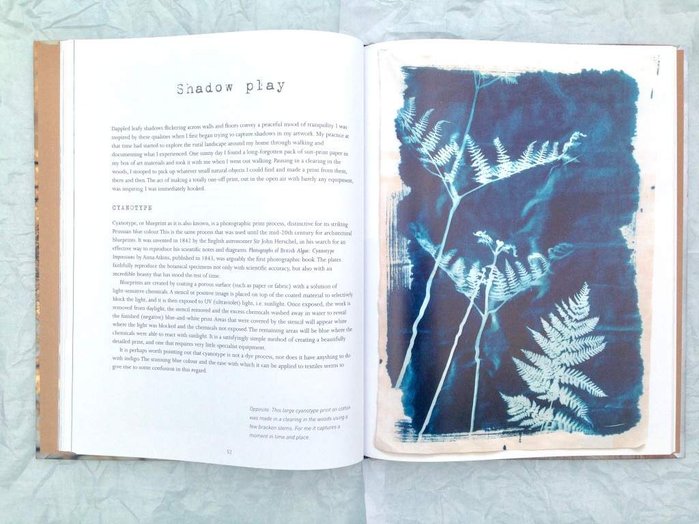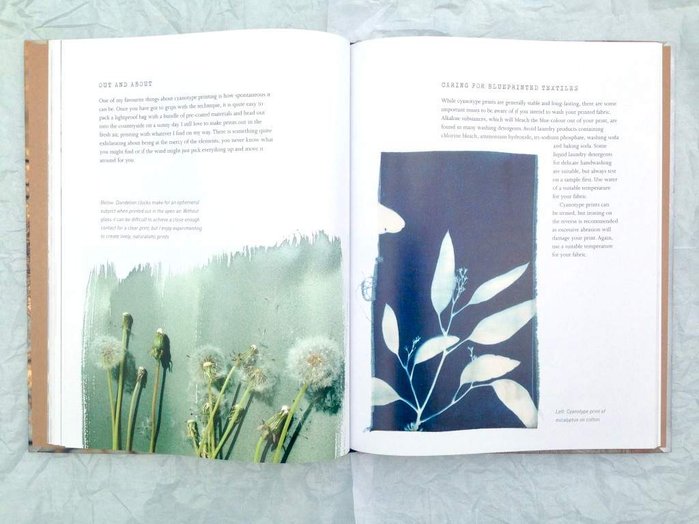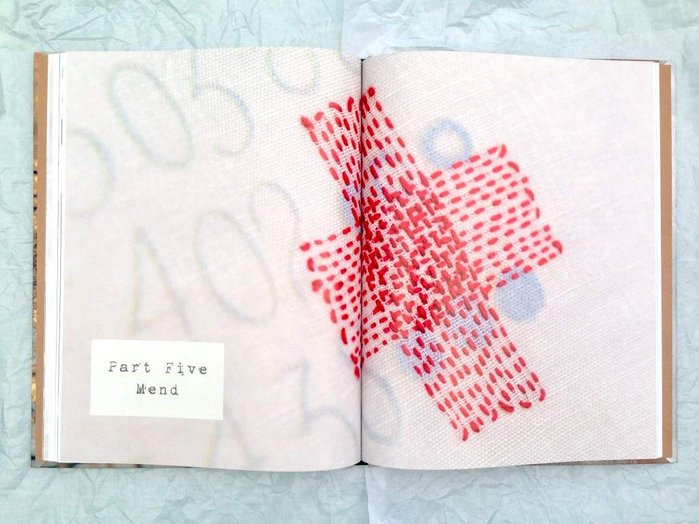 "All the elements within the content of the book are woven together beautifully with practical processes and techniques nested with suggestions and ideas of how you may begin to adapt and create your own 'textile poetry'" Cas Holmes.
"Poetic Cloth is the perfect choice for textile artists looking to develop a more intimate relationship with their materials and to inspire the viewer with an evocative connection to the finished work." Patty Kennedy-Zafred, Art Quilt Quarterly.
"As a whole this book is beautifully presented and instantly draws the reader in… I would recommend it to anyone who wants to further their creative practice."
Jill Riley, Journal of Weavers, Spinners & Dyers.
Poetic Cloth is now available to buy online and in good bookshops. You can also buy signed copies from my online shop.